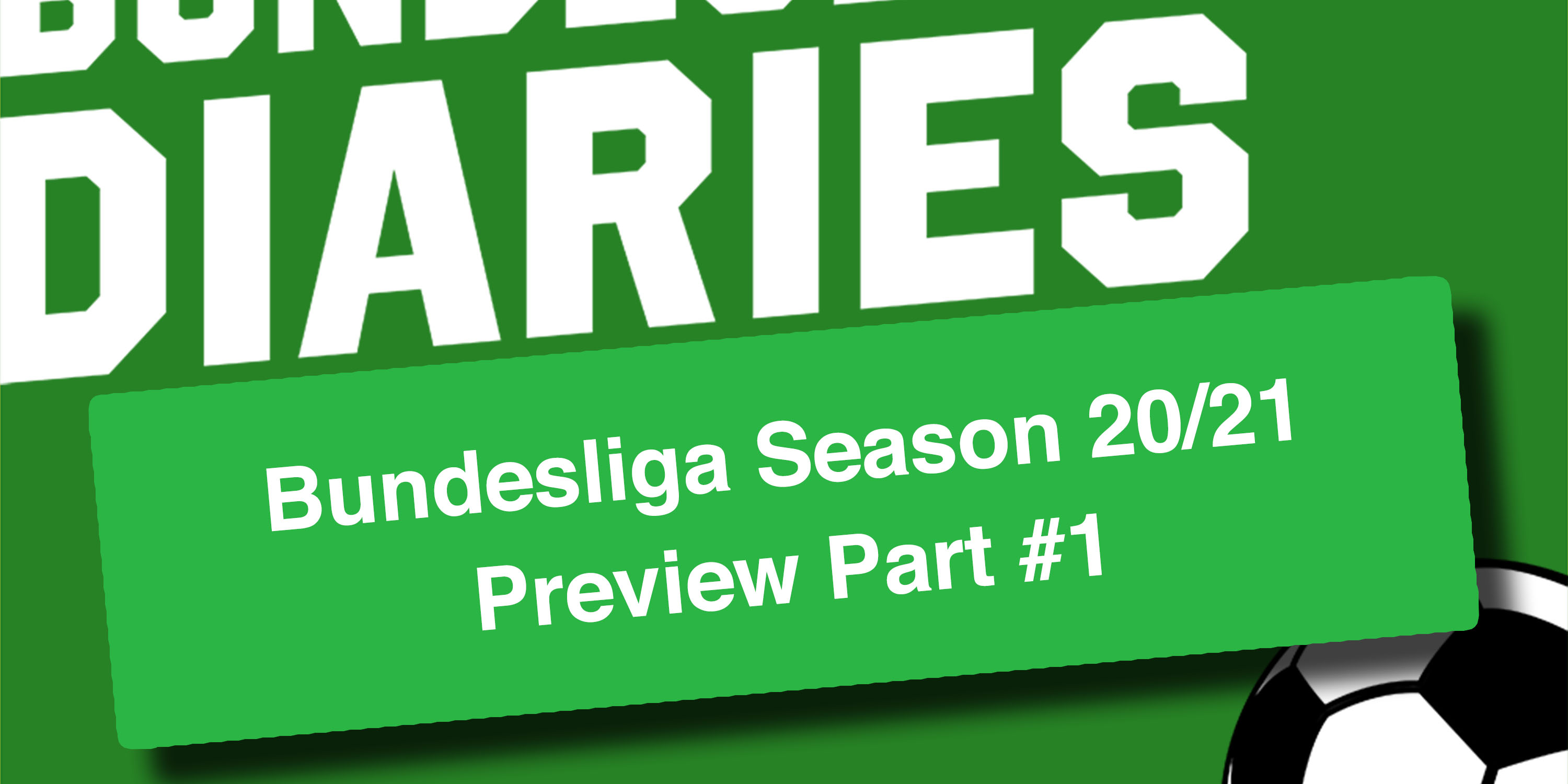 Not long to go before the Bundesliga kicks off, and as such, the Bundesliga Diaries 20/21 Season Preview is here! In this first of two episodes, we look at the sides who finished between 10th and 16th last year, as well as the two new promoted teams.
How will Union do in their second top-flight campaign? Can Stuttgart and Arminia Bielefeld avoid a straight return to the second tier? Surely, Schalke must be better this time around? The boys discuss all of this, and much more, in the latest show.
In case you're wondering where the top nine are, don't worry – we will cover them later on this week!
As always, a very special thanks to our friends 'Phre The Eon' for the theme music. Anyone interested can find them on Facebook.