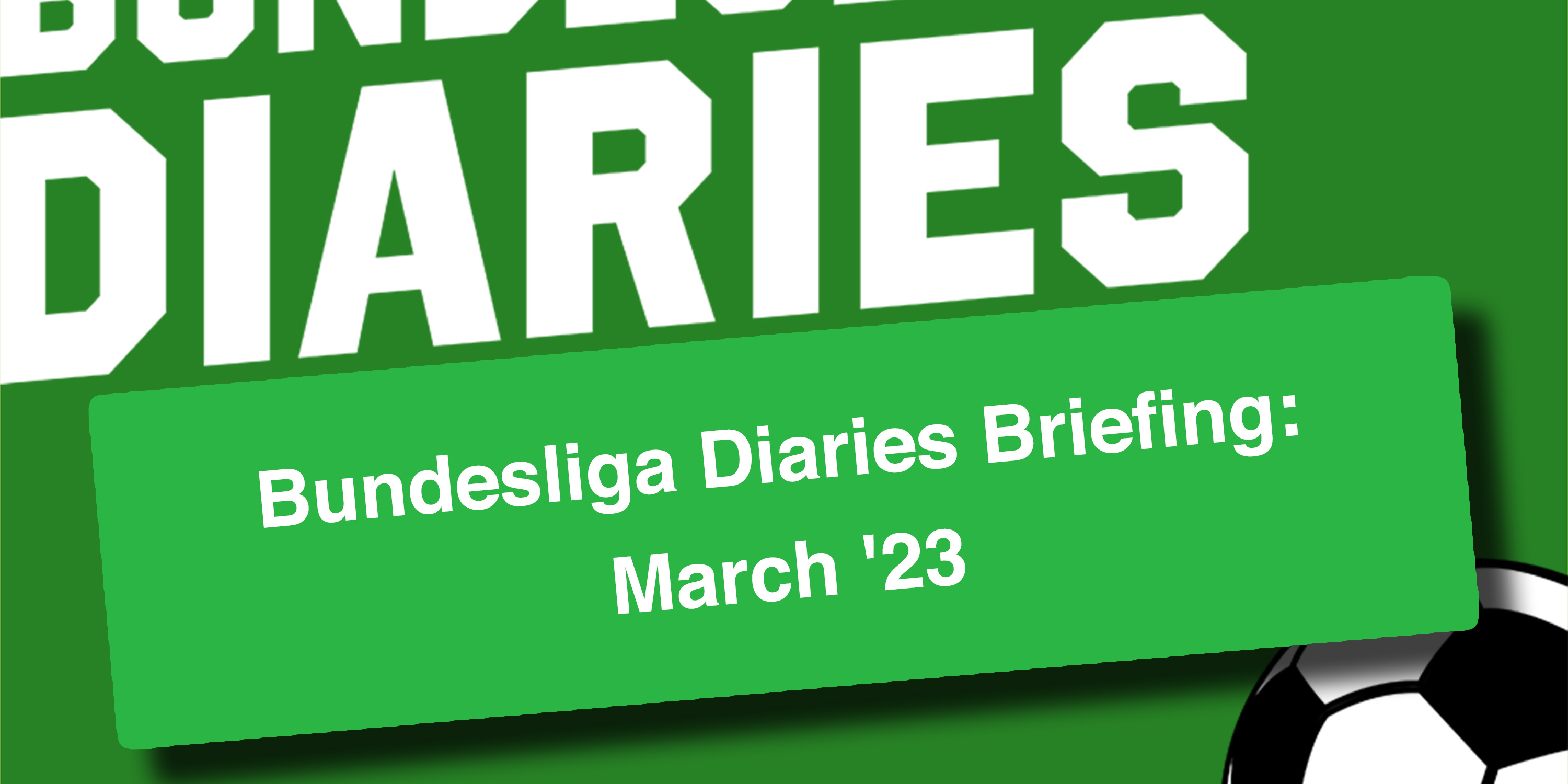 The Bundesliga Diaries are back for their March episode to discuss all of the latest action! There has been plenty to talk about, such as the participation of German clubs in European competition, strong performances from the likes of Schalke, Borussia Dortmund and Mainz, as well as difficult periods for Borussia Mönchengladbach and Hoffenheim.
We also take a look at the latest 50+1 update, what it means for German football, and Dietmar Hopp's situation in Sinsheim.
As always, a very special thanks to our friends 'Phre The Eon' for the theme music. Anyone interested can find them on Facebook.