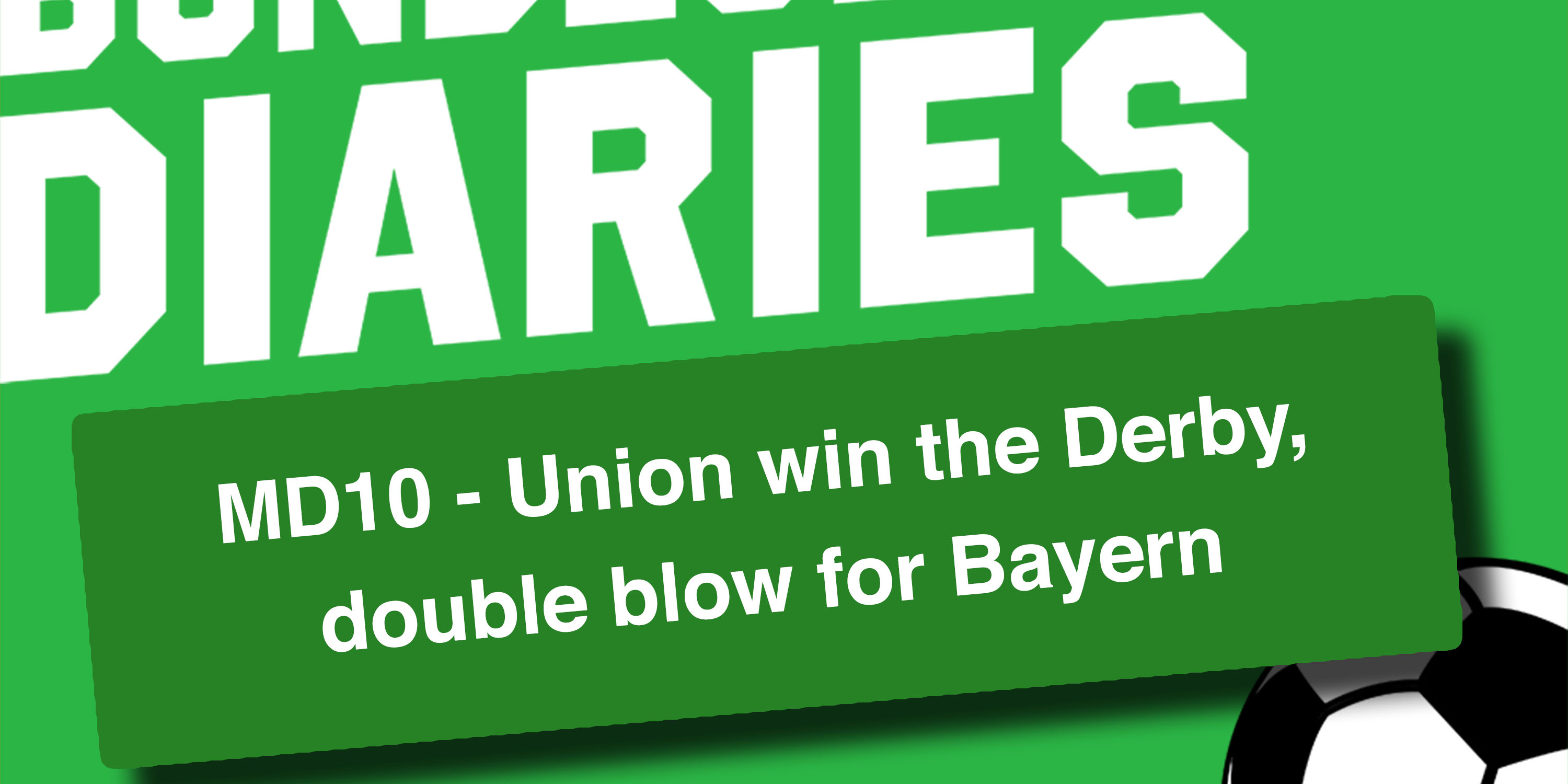 This Bundesliga season just gets crazier and crazier!!! Bayern Munich faced Eintracht Frankfurt this weekend in a fixture they have not lost in the Bundesliga in the last 16 outings. Records and runs are there to be broken, though, and the Eagles managed to prevail. The scoreline, though, takes some doing. Adi Hutter's side won 5-1 following Jerome Boateng's red card after nine minutes. This heavy defeat ended up being the final nail in Niko Kovac's coffin. He was sacked the next day.
RB Leipzig did their best to steal Frankfurt's thunder, winning 8-0. The fact it was against an awful Mainz side took the gloss off slightly, though. Still, it was an impressive victory, with Timo Werner stealing the limelight. He became the first player to contribute directly to six goals in one Bundesliga match since Claudio Pizarro over ten years ago.
Berlin was the location of a historical match on Saturday. Union's meeting with Hertha was the first in Bundesliga history, and the first capital derby in the top tier in 43 years. The former prevailed at the Alte Forsterei, although there was probably more action in the stands than on the field.
Elsewhere, Borussia Monchengladbach moved 3 points clear and Borussia Dortmund won 3-0 against Wolfsburg. In this week's In Depth, we got the thoughts on the derby of Louis Richter, a Hertha Berlin fan. Thank you to him for taking the time to speak to us.
As always, a very special thanks to our friends 'Phre The Eon' for the theme music. Anyone interested can find them on Facebook.