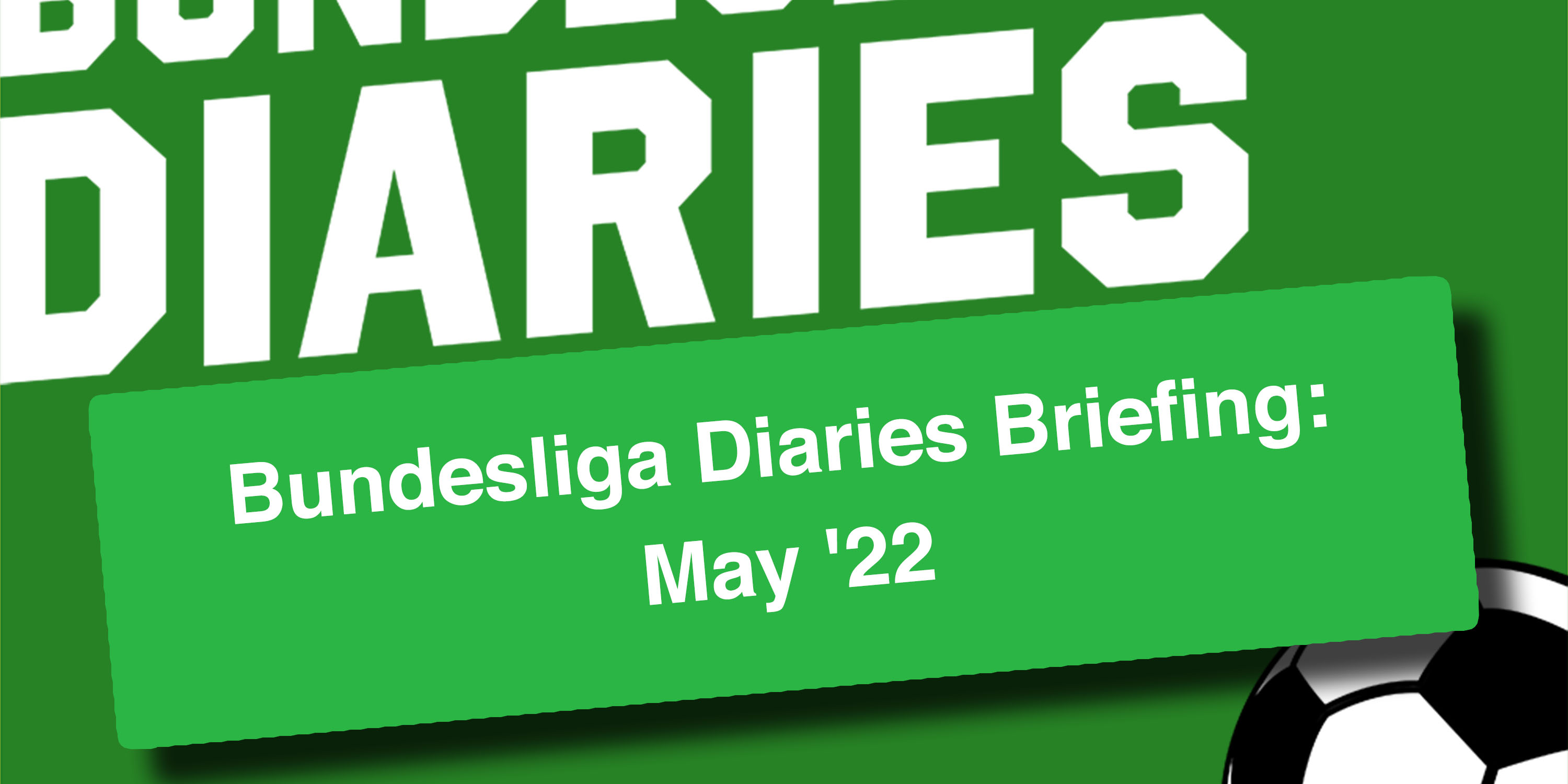 The Bundesliga Diaries are back for their last monthly review of the season! The top flight's battle for Europe and fight for survival were well poised going into the final matchday, and the boys take a look at how the campaign ended for those with something still to play for.
The team also discuss the DFB Pokal final, as well as the numerous managerial changes that have already taken place in the Bundesliga recently. Everyone's favourite part of recording (or not), we also cast our minds back to August and our pre-season predictions.
As always, a very special thanks to our friends 'Phre The Eon' for the theme music. Anyone interested can find them on Facebook.