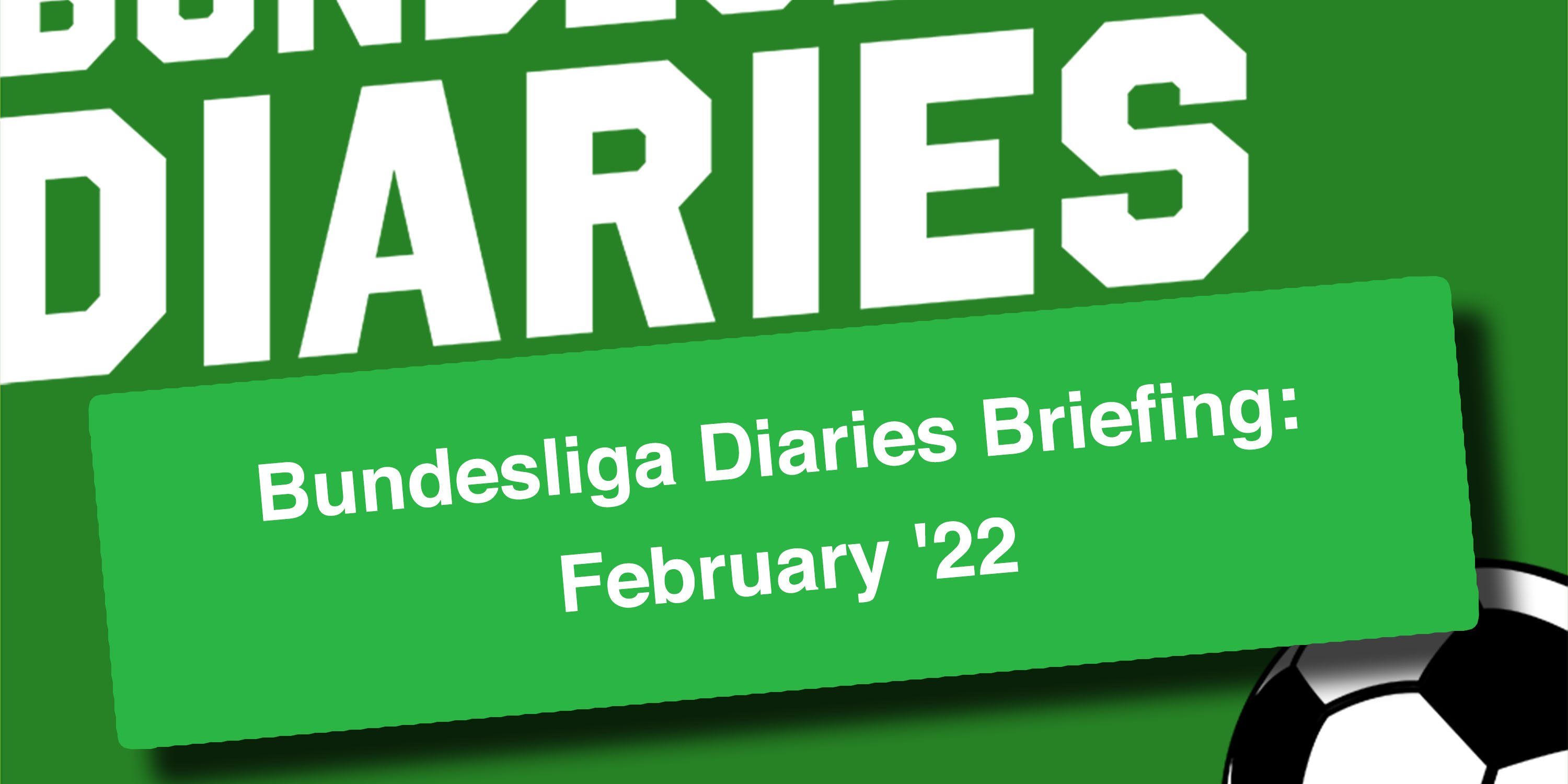 The Bundesliga Diaries are back to discuss all the goings-on from the last month, both on and off the pitch! It has been an important few weeks at the top and the bottom of the German top flight, and we take you through the most significant matches.
Not only that, the boys take a look at the current coronavirus situation in Germany and the potential return of capacity crowds, Max Eberl's resignation at Borussia Mönchengladbach, and new DFL CEO Donata Hopfen's controversial comments on the idea of Bundesliga play-offs and matches in Saudi Arabia.
As always, a very special thanks to our friends 'Phre The Eon' for the theme music. Anyone interested can find them on Facebook.