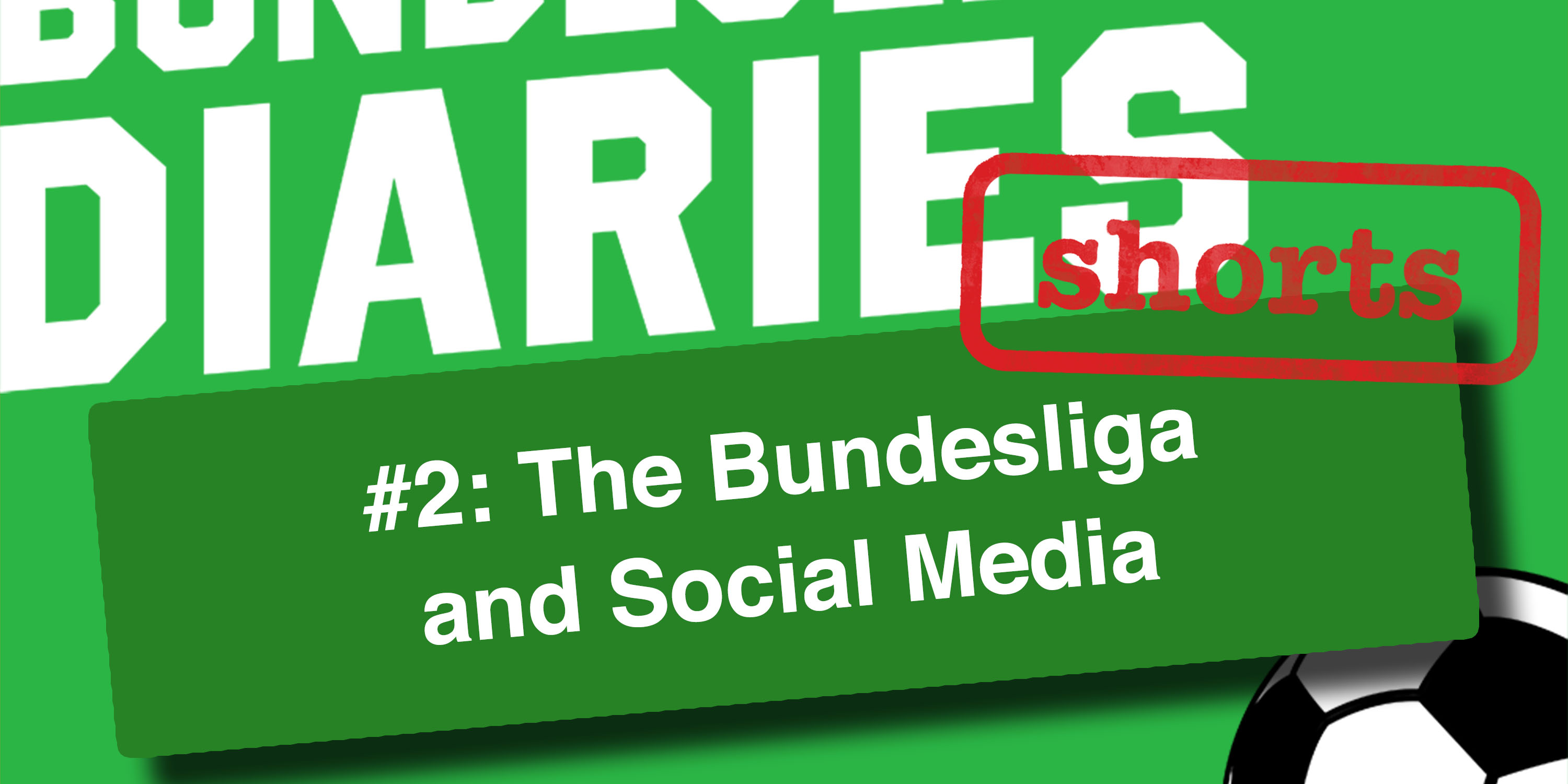 A two-week international break means no Bundesliga football, but we still have an episode for you! This season, we are putting together a new series called the Bundesliga Diaries Shorts, in which we speak to a number of people who have different stories to tell from the world of German football.
In our first episode, we spoke to Joe Bryant about his Lego stadiums, and this time around we were able to speak to Kara Head, the admin of Bayer Leverkusen's English Twitter account. Social media is growing into one of the main tools which clubs use to interact with their fans, and Leverkusen's English account is one of the most well-known. As such, Kara was able to give us plenty of insight into how her job works and the impact it has on the club itself.
As always, a very special thanks to our friends 'Phre The Eon' for the theme music. Anyone interested can find them on Facebook.